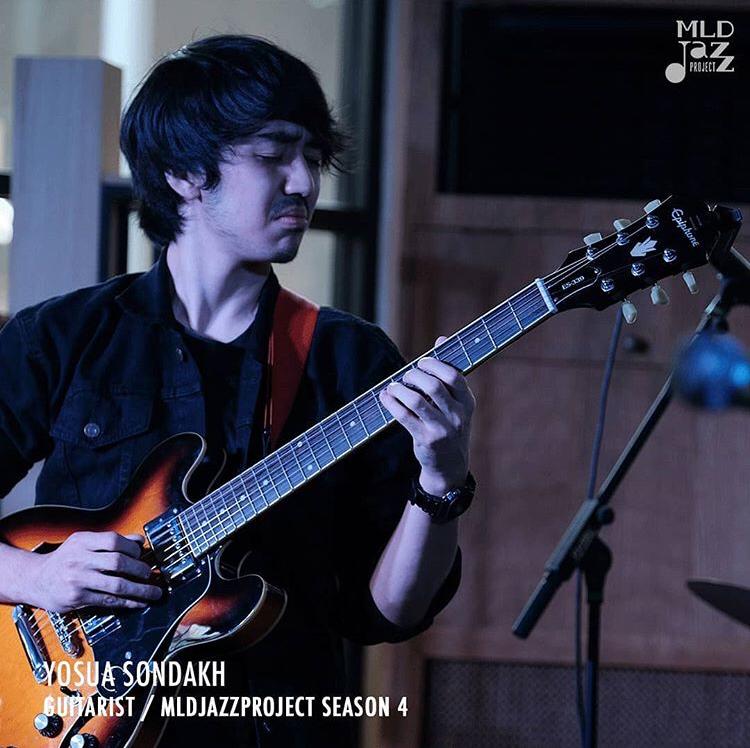 "Sebagai pemain gitar, saya merasa Guyub Gitar sangat bagus karena memberikan semua tools yang saya perlukan untuk bermain musik jazz"
Yosua Sondakh (1st Winner Season 4 MLD Dare To Perform 2019)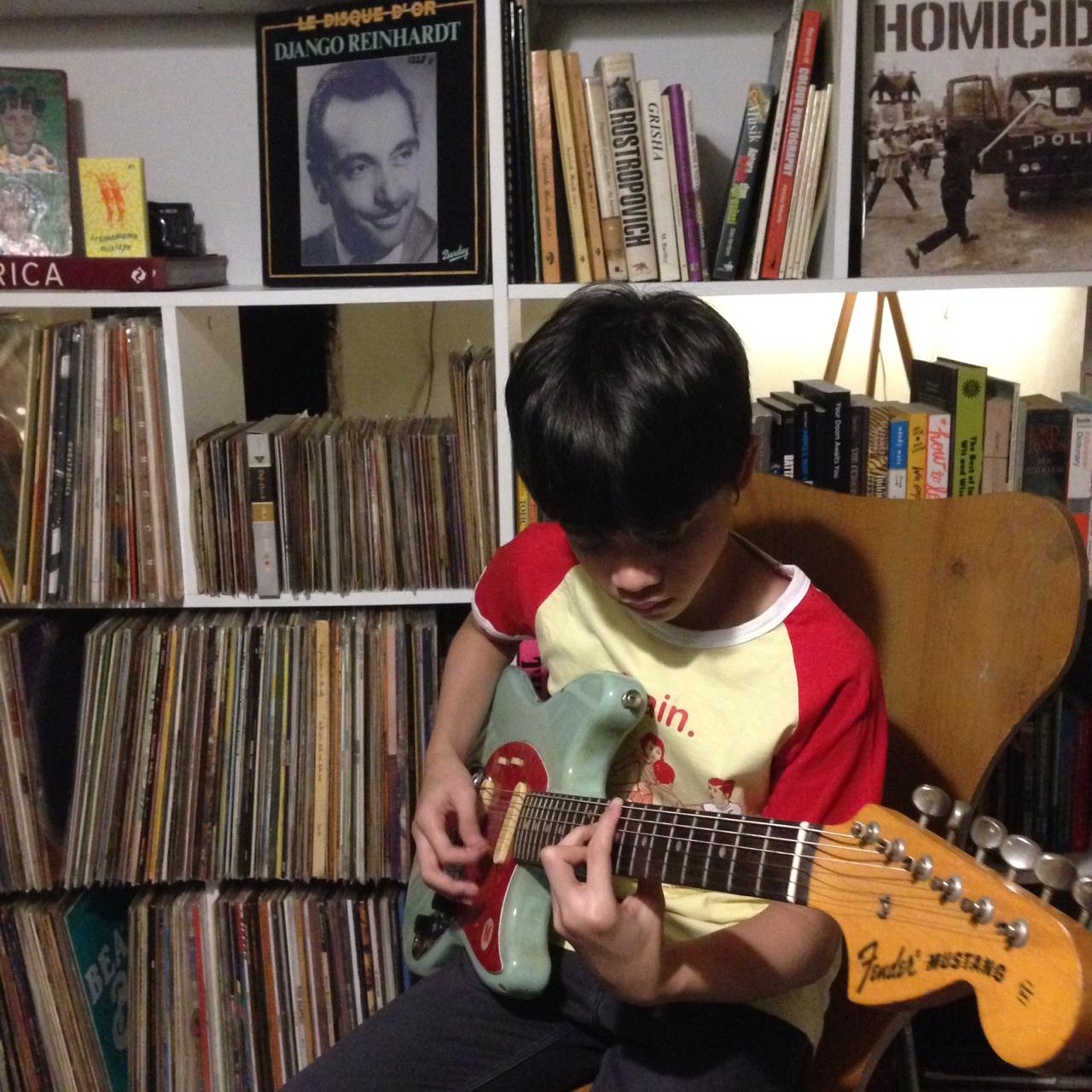 "Setiap pertemuan di Guyub Gitar saya selalu mempelajari sesuatu yang baru tentang jazz gitar, dan itu memotivasi saya untuk selalu berlatih di rumah!"

Satria Ludwig Virgana (14 Tahun - Pelajar)

Online Courses: Tap for Info
Join Guyub Gitar Jazz Guitar Community & Access Members Only Weekly Webinars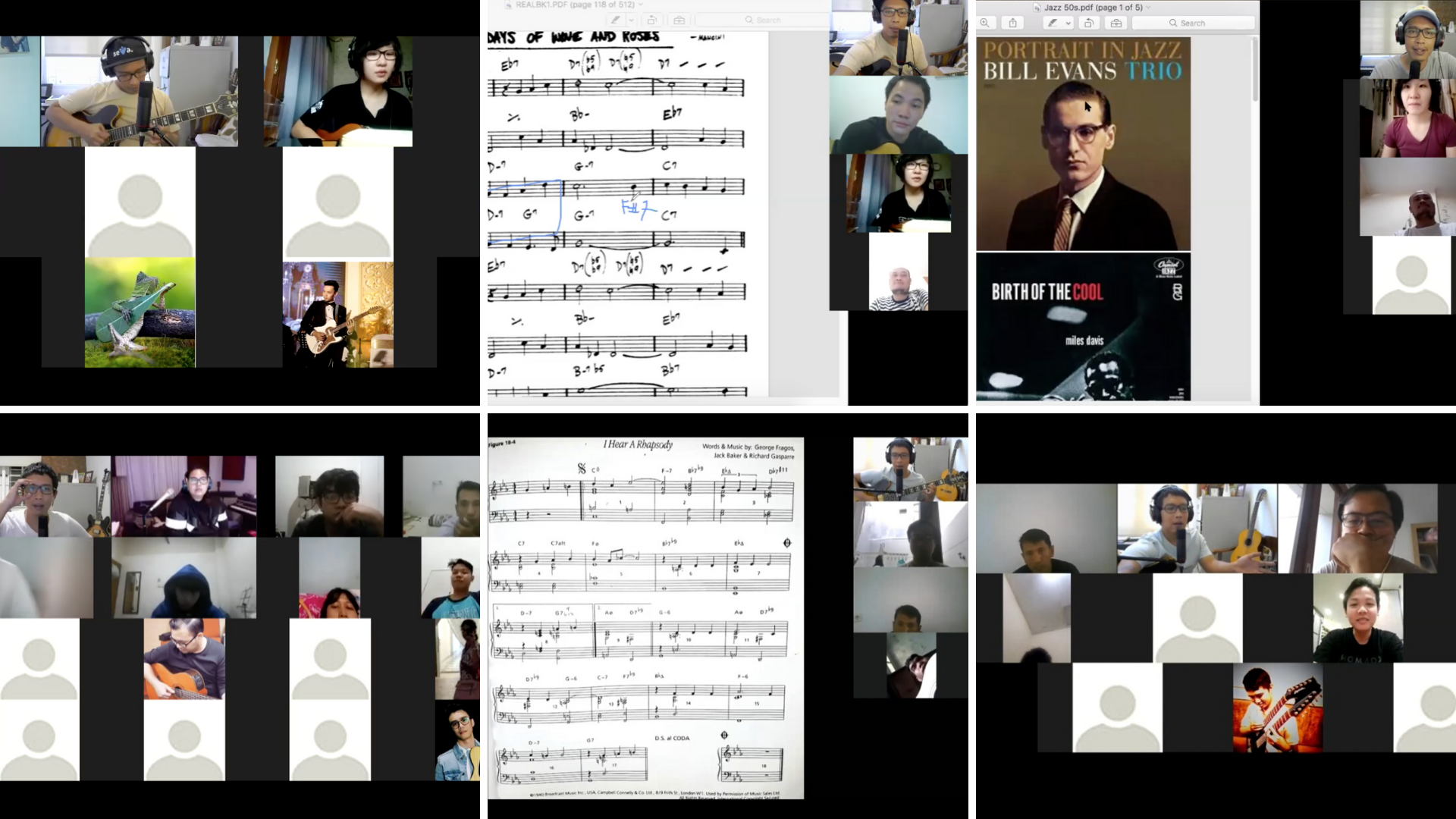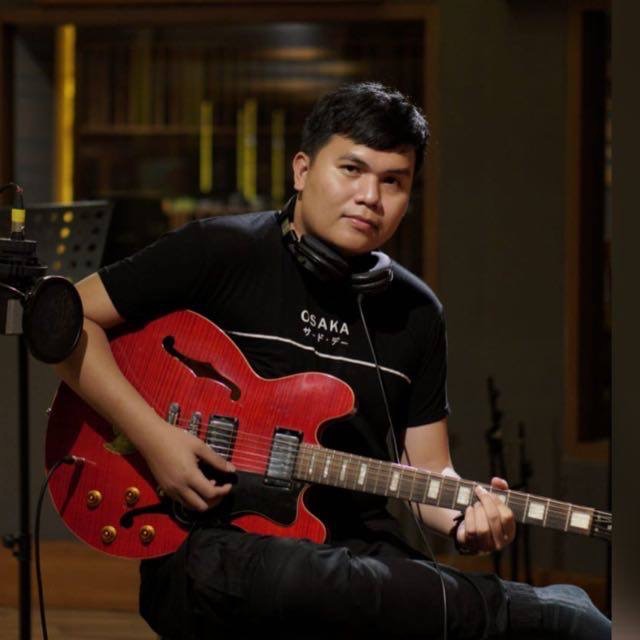 "Tutorial ini sangat bermanfaat untuk memperdalam pengetahuan gitar jazz, karena dengan kita memperdalam gitar jazz akan mempermudah kita memperluas musikalitas kita ke genre yang lain dengan vocabulary yang kita punya"
Hezky Joe (Singer & Gitaris) - 1st Winner Season 3 MLD Dare To Perform
#stayathome during Covid 19
Guyub Gitar Online Private Class 1 On 1
40 Minutes Video Call Lesson via Zoom or Skype

Free Lesson Recording - mp4
Requirements:
Webcam/Smartphone

Stable Internet

Plug In Guitar or Acoustic

Earphone
Best Offer: 170K / Lesson - Tap For Full Info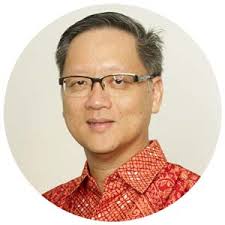 "Sesi Guyub Gitar memberikan banyak ide-ide baru dalam improvisasi jazz yang belum pernah saya dapatkan sebelumnya. Saya rekomendasikan untuk pemula maupun musisi yang sudah mahir untuk sesi ini."
Rudy Mahasin (Banker dan Penggemar Jazz)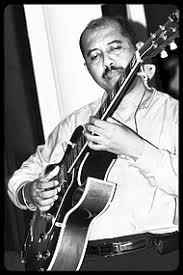 "Wajib tutorial ini bagi yang ingin mempelajari serta memperdalam gitar jazz!"
Venche Manuhutu (Gitaris dan Founder Venche Music School, Bandung)
Questions?
Contact 0813-87625512 or IG: @dionjanapria_